About Us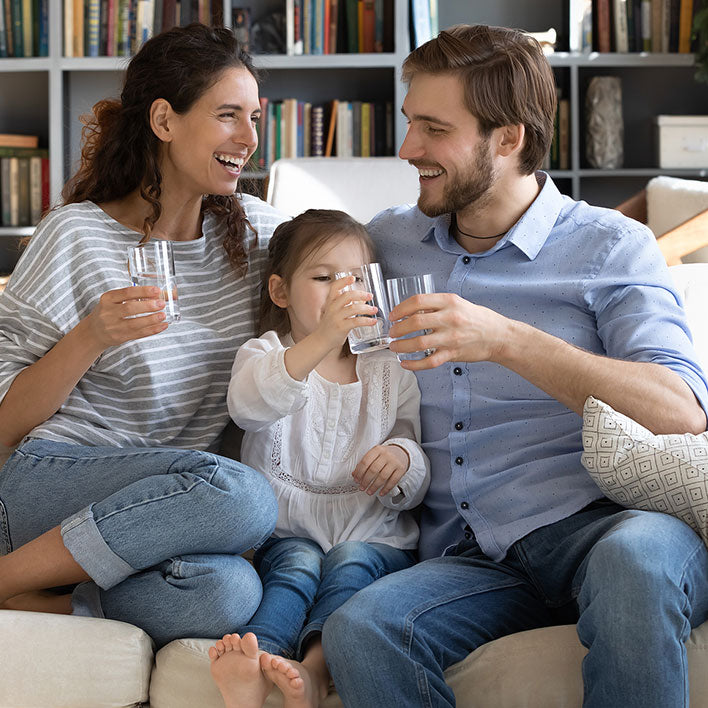 Crystal Pure Water is a family-owned water purification business based in Leicester City. We strive to provide safe, high-quality, and affordable water purification solutions. We are constantly using current data and research to design state of the art purification systems.
WHAT TO EXPECT WHEN YOU SHOP WITH CRYSTAL PURE WATER?
The water filtration world can sometimes seem complicated. Our team at Crystal Pure Water is here to help. We help you understand the benefits of each system. You can depend on us to be there when it counts. We're always just a phone call or email away.